Discover the new Ideas of Order Podcast with Jeremiah Brent!
Listen Now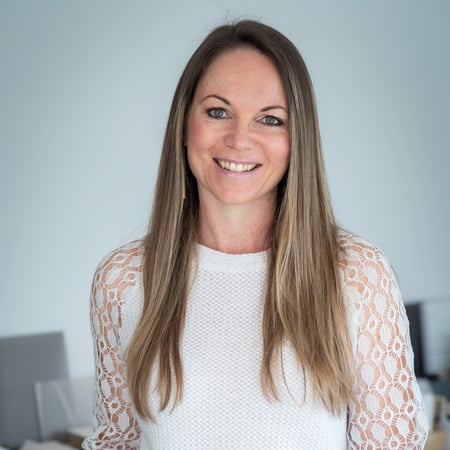 Louise Low
Design Consultant
Creating beautiful, functional and welcoming spaces takes skill, attention to detail, and most of all – care! Every project is an exercise in collaboration and co-creation, working closely with my clients to ensure the end product is a reflection of their personality and lifestyle while striking the perfect balance of function and esthetics. From a young age I was passionate about creating beautiful spaces – I was the kid rearranging furniture in the house and experimenting with different layouts! Originally from South Africa, I followed that passion for design by qualifying in interior design, cutting my teeth in retail and commercial interior design before ultimately finding my niche in home interiors. My work with California Closets gives me the opportunity to apply my creativity and thoughtfulness to creating the kinds of spaces that turn houses into homes. A home is a sanctuary, and I pride myself on a relaxed, approachable and down-to-earth nature that makes the entire process feel like working with a trusted friend. It's this approach that creates the space for open communication, ensuring that together we bring your vision for your space to life. I look forward to meeting you!
Louise Low's Portfolio
Here's a collection of photos showing Louise's favourite projects to help you get inspired.