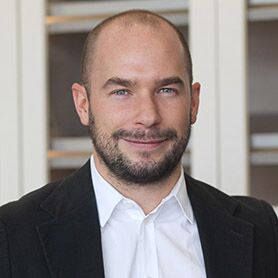 Nathan Lucas
Design Consultant
Growing up in a family of designers, Nathan has always been inspired to explore and understand the elements of design. After finishing his schooling at the University of Western Ontario, Nathan moved to Los Angeles to work in the Creative Industry for ABC television. Moving to Toronto in 2013, Nathan launched his own Home Finishing business where he cultivated his skills as an entrepreneur. Nathan is excited for the future and is thrilled to be part of the California closets Family.
Nathan Lucas's Portfolio
I'm committed to listening, collaborating, and working with you to design a custom solution that will optimize any space in your home. Here's a collection of some of my favourite projects to help you get inspired.