Discover the new Ideas of Order Podcast with Jeremiah Brent!
Listen Now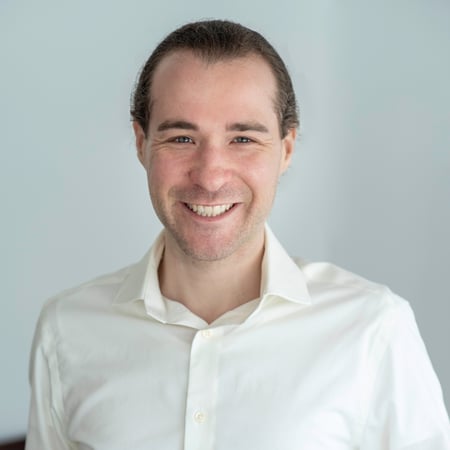 Matthew Jolly
Design Consultant
I have created interior spaces for residential, commercial, hospitality, and large community spaces through consistent high-level and detail-oriented planning. Working with a wide range of clients, I listen, create, and communicate with clear vision and purpose. As a passionate and intuitive professional, I elevate interior spaces through fresh contemporary design. I look forward to collaborating with you on your future projects!
Matthew Jolly's Portfolio
Here's a collection of photos showing Matthew's favourite projects to help you get inspired.
California Closets Reviews - Matthew Jolly
I absolutely love my new closet! It's just beautiful, elegant and very organized. I am so grateful to Matthew for his excellent design, and for being so kind and helpful throughout the entire process. I am so impressed with the talented team at CC. And the lifetime warranty is an added bonus. I highly recommend this company, and plan to return for future projects. Thank you very much

Matthew our designer and consultant helped us all the way through the process to the end. He helped us come up with a solution in a limited space and with a tricky layout. It's all installed and finished now and we are very content. Thanks Matthew and California Closets for making this work. Cheers!

California Closets did an incredible job of building us shelving in our garage. Matthew made it seamless for us and we would highly recommend this company!

We recently used California Closets for coat, utility, & office storage as well as a wall-bed. Matthew at California Closets was exceptionally professional, very personable, and very supportive throughout the entire process. Highly recommend!